Use as always, gain double! Thanks to the Omnicore loyalty program you get access to exceptional discounts, bonuses and gadgets from the Omnicore series! The rule is simple, each spent 4 PLN (around 1 EUR) is 1 loyalty point , points can be exchanged at any time for prizes that are below.

In addition, we offer bonus points:
-Moving the website and domain to Omnicore - 50 points
-Purchase or extension of the "Unlimited" or "Pro" service for a minimum of 6 months - 50 points
-You have been using our services continuously for at least 18 months? - 100 points
-Purchase any service by a user registered through the "Recommend Omnicore" program - 50 points
How do I claim the prize? Nothing simpler, click the button below. If you do not want to wait, each of our gadgets is also available in our store at low prices!
Premium T-Shirt (250pkt or 99 PLN):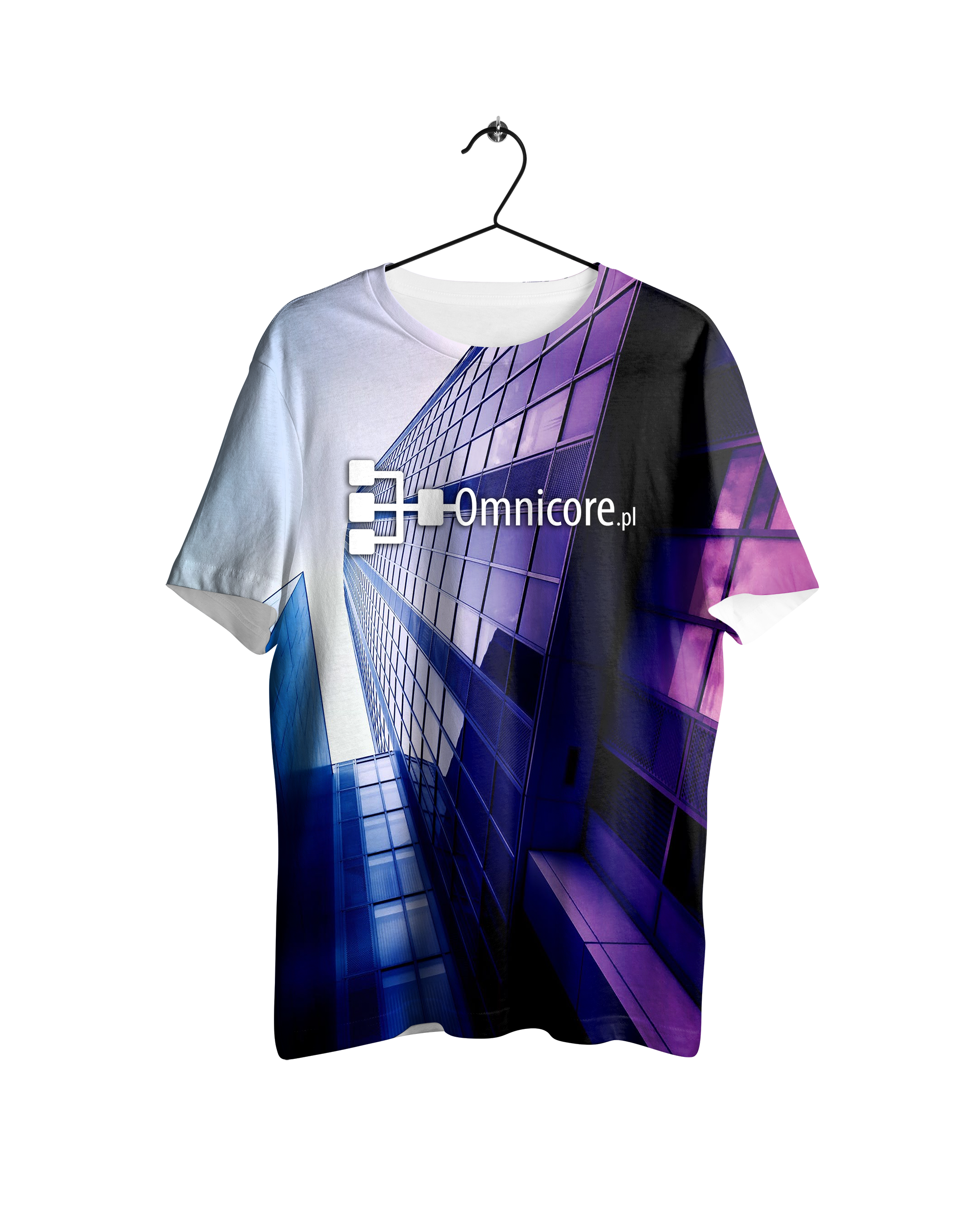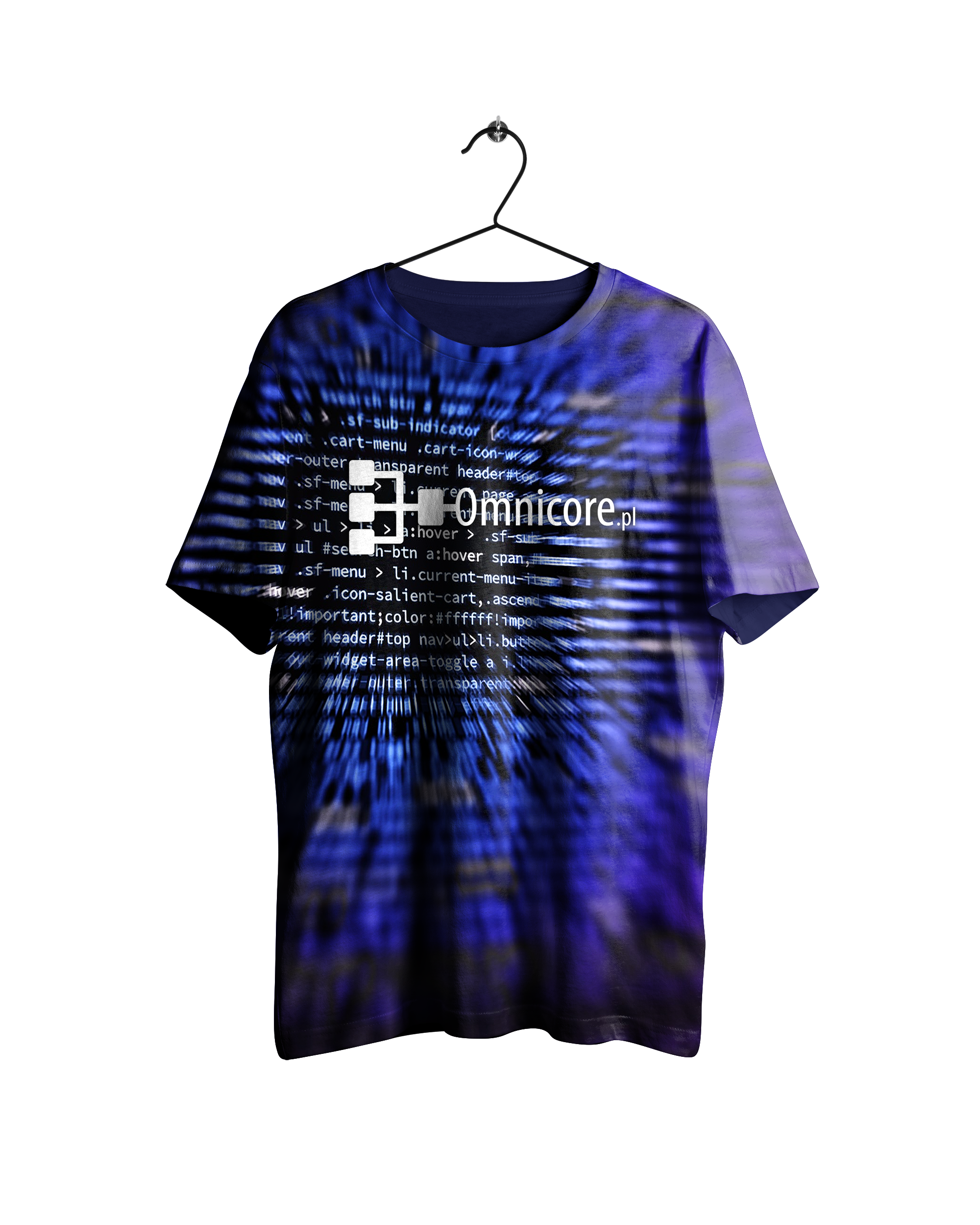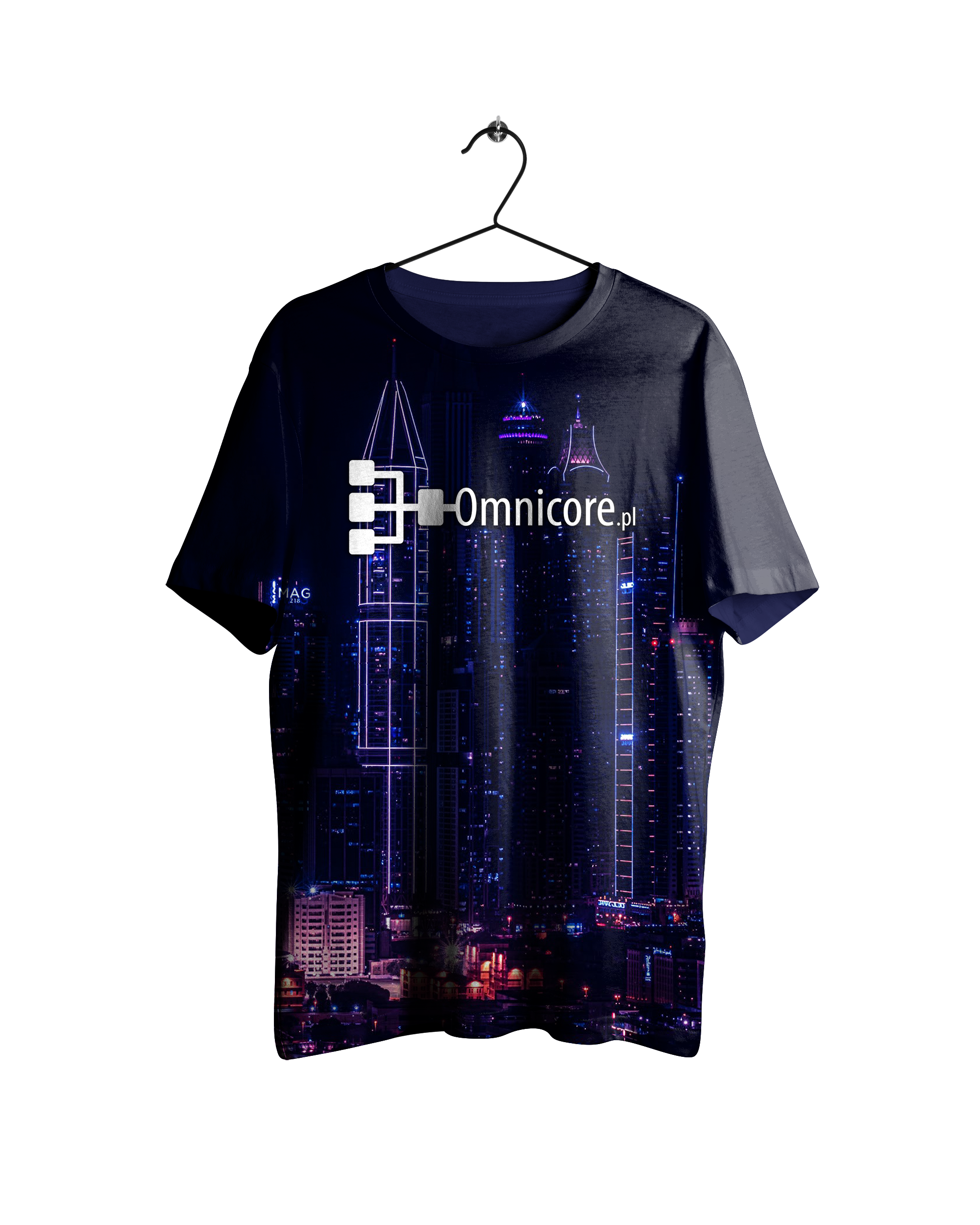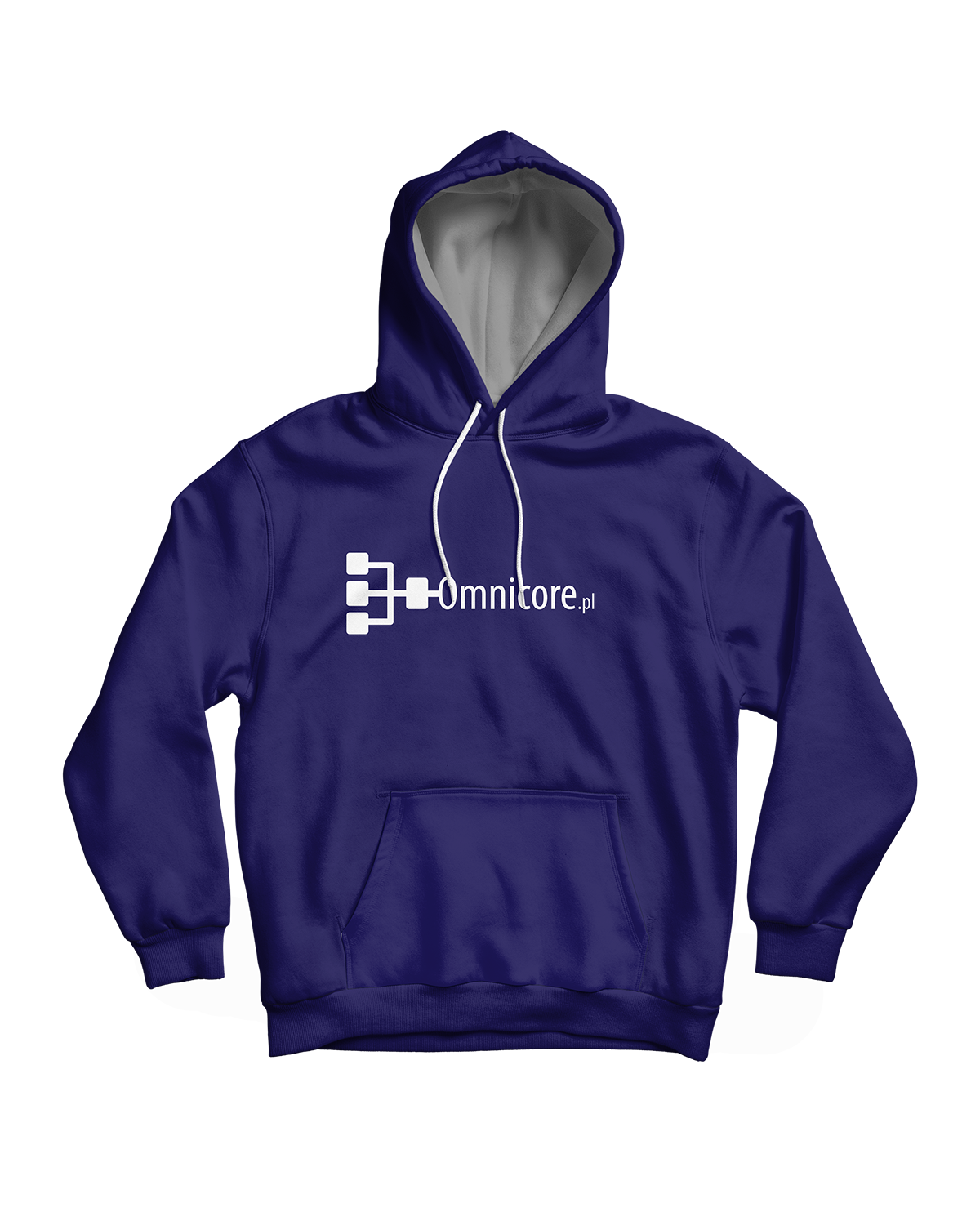 Casual T-Shirt (200pkt or 69 PLN):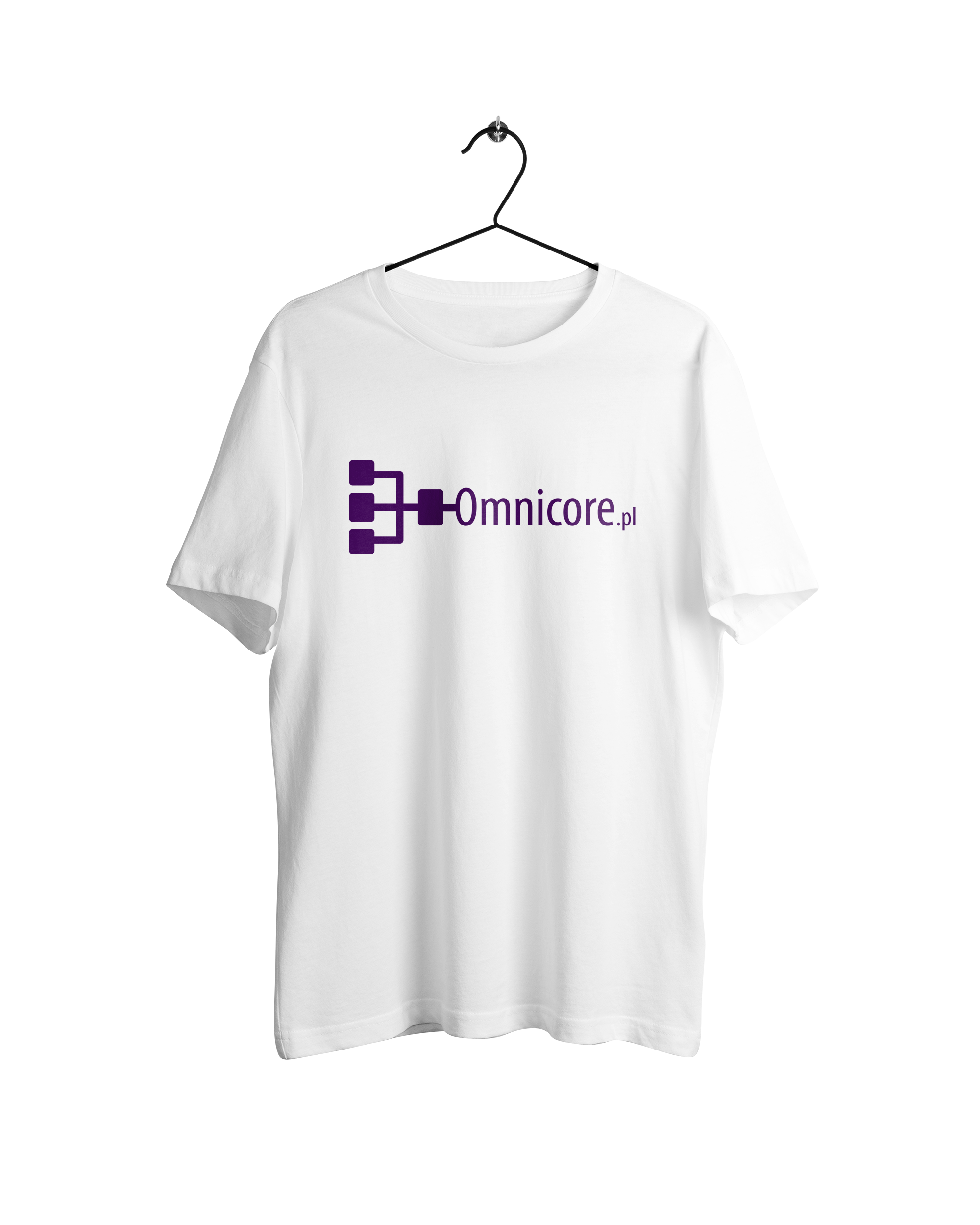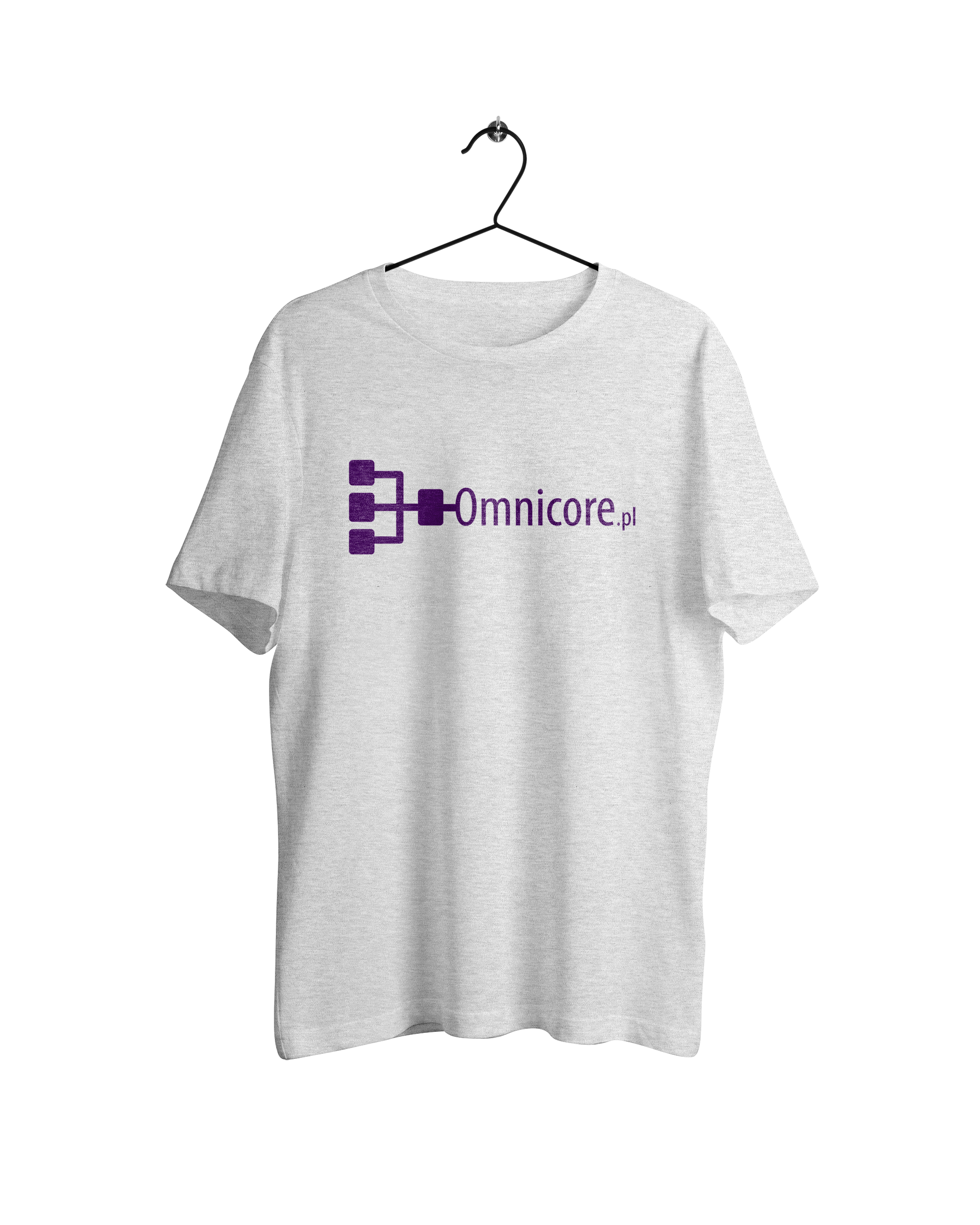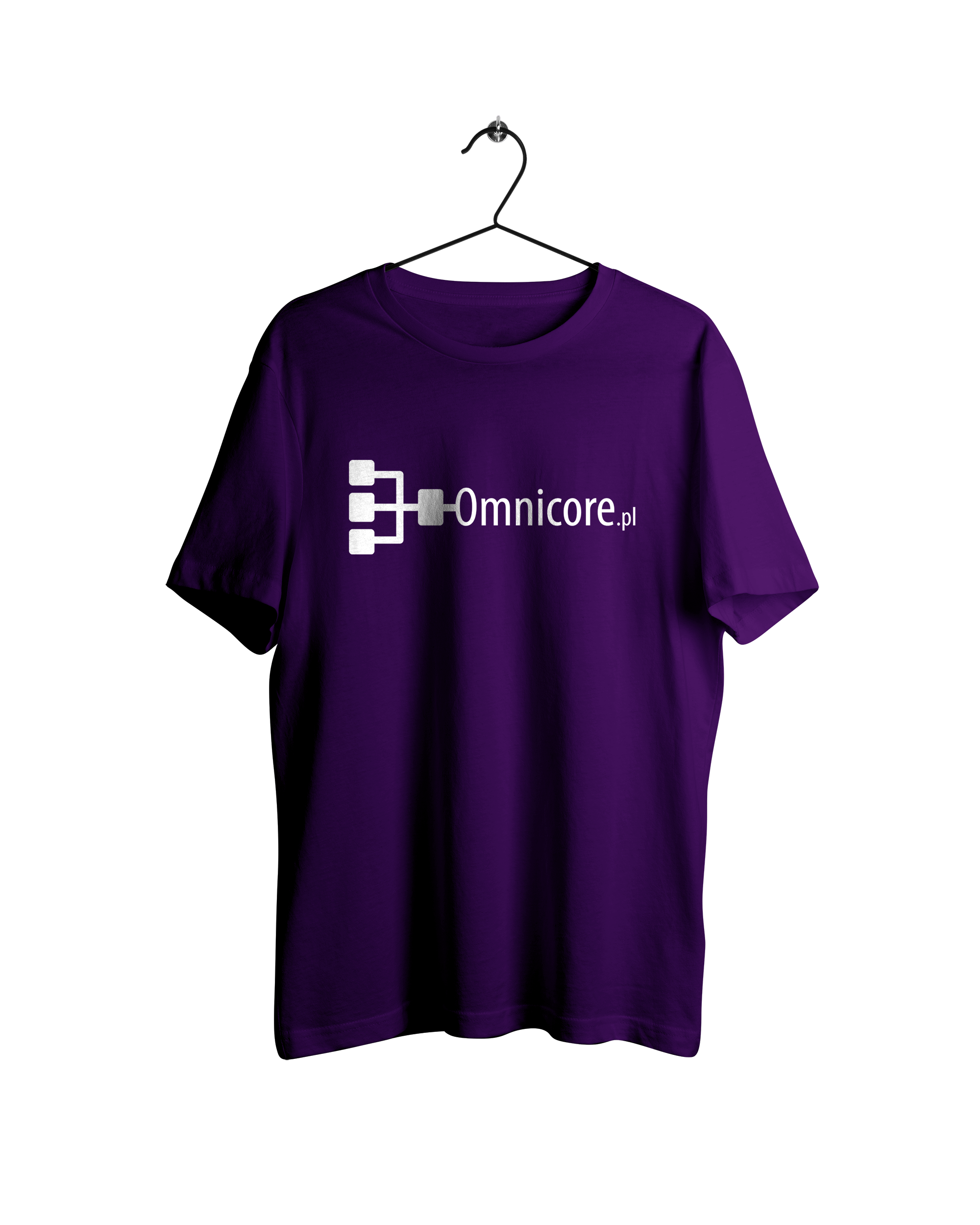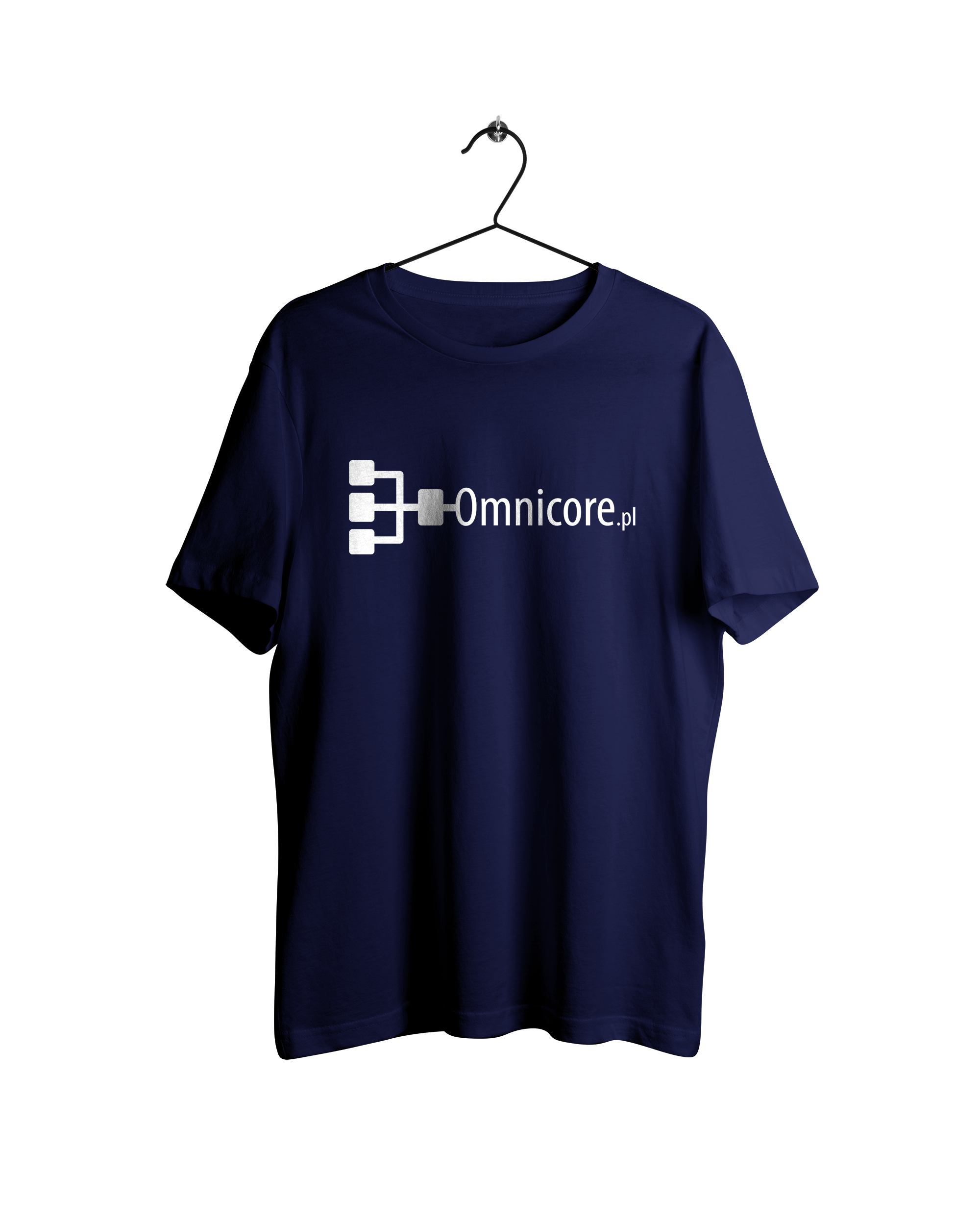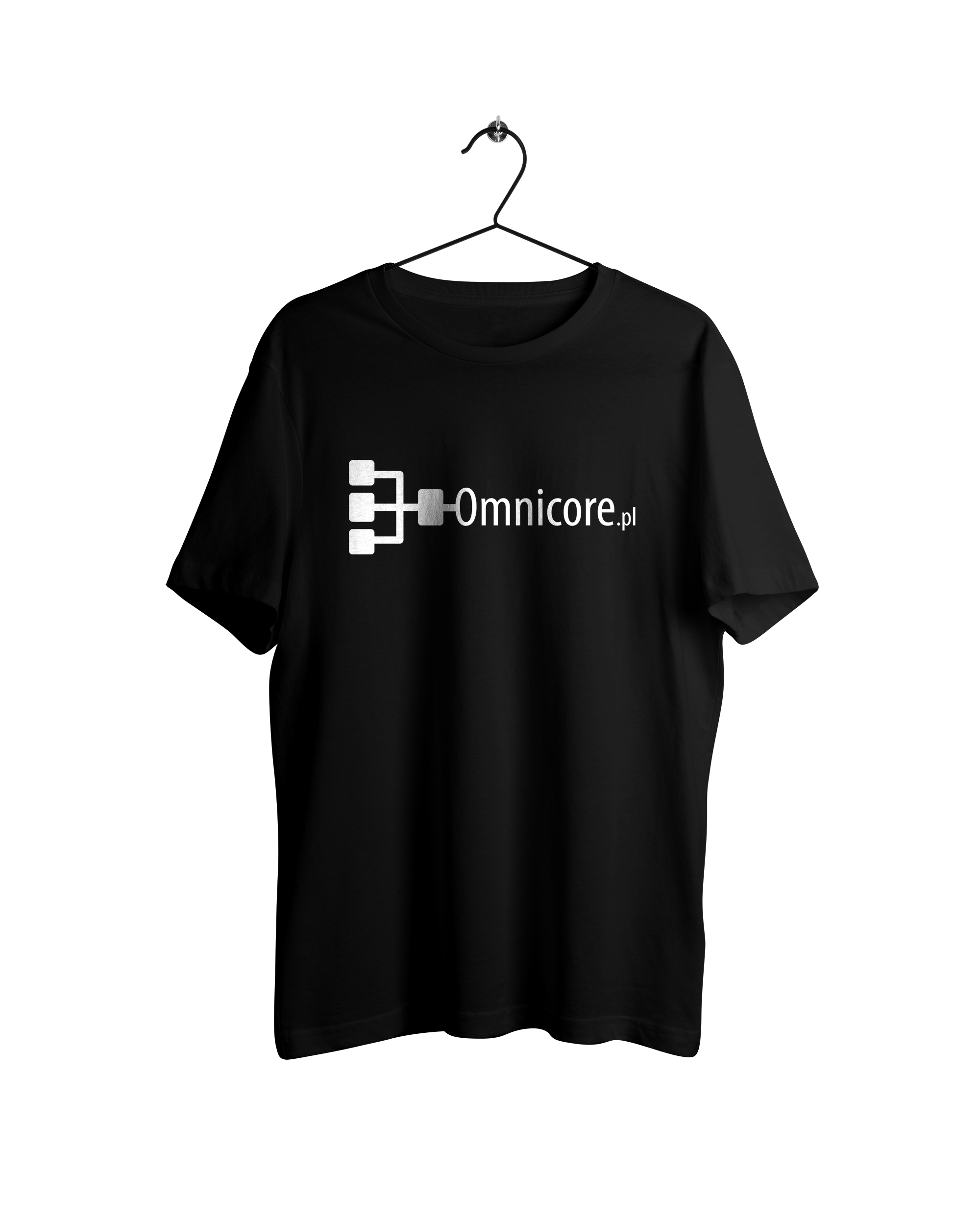 Accessories (150pkt or 49 PLN):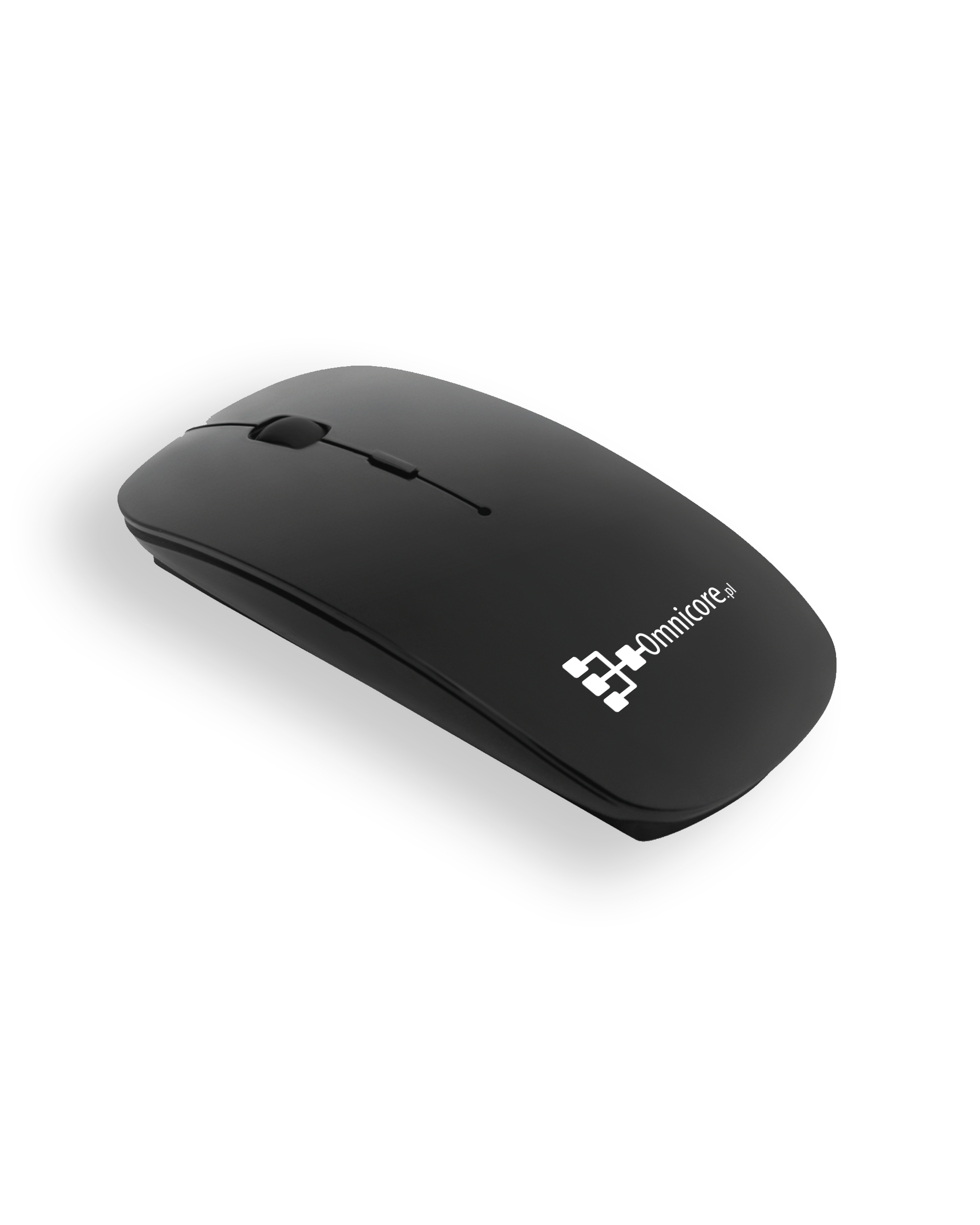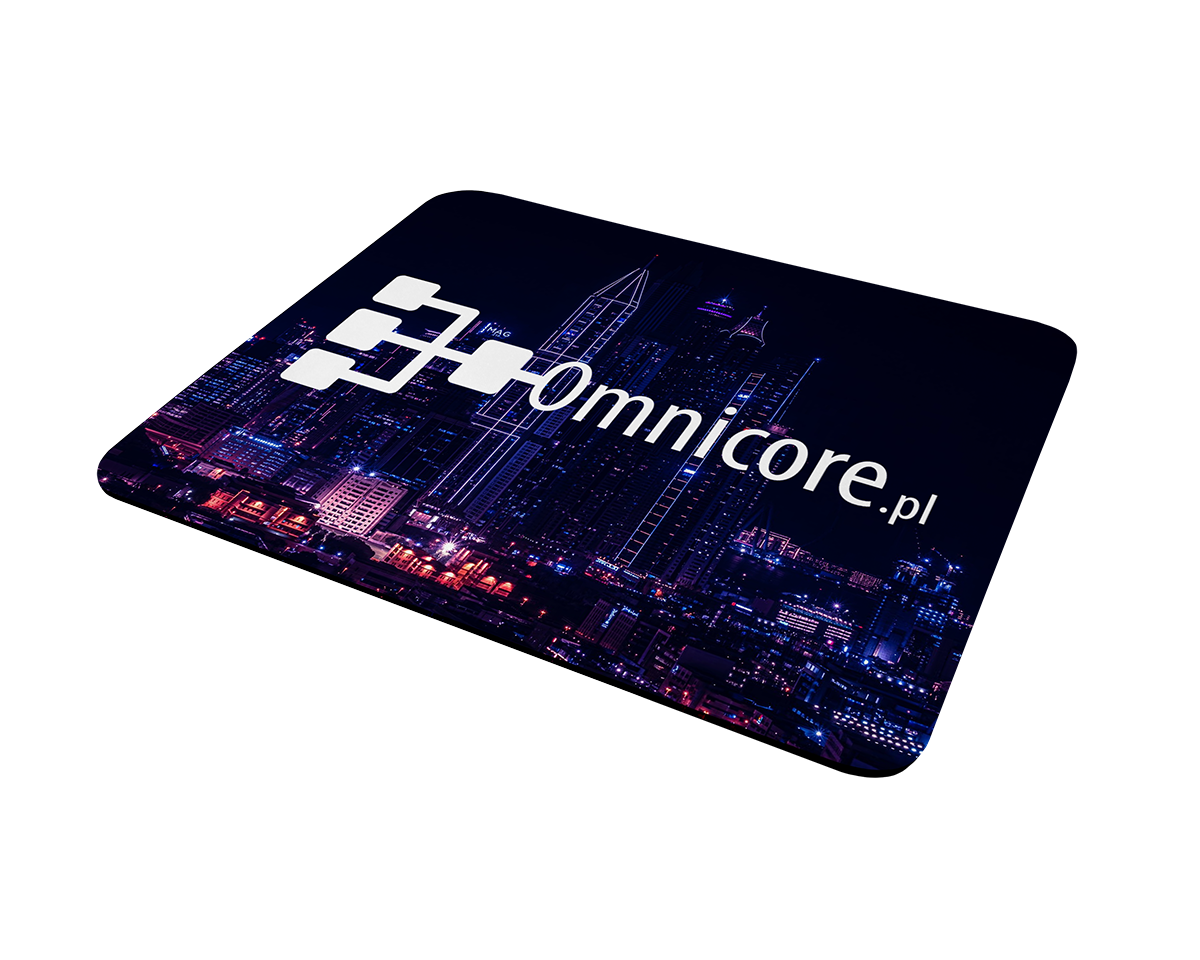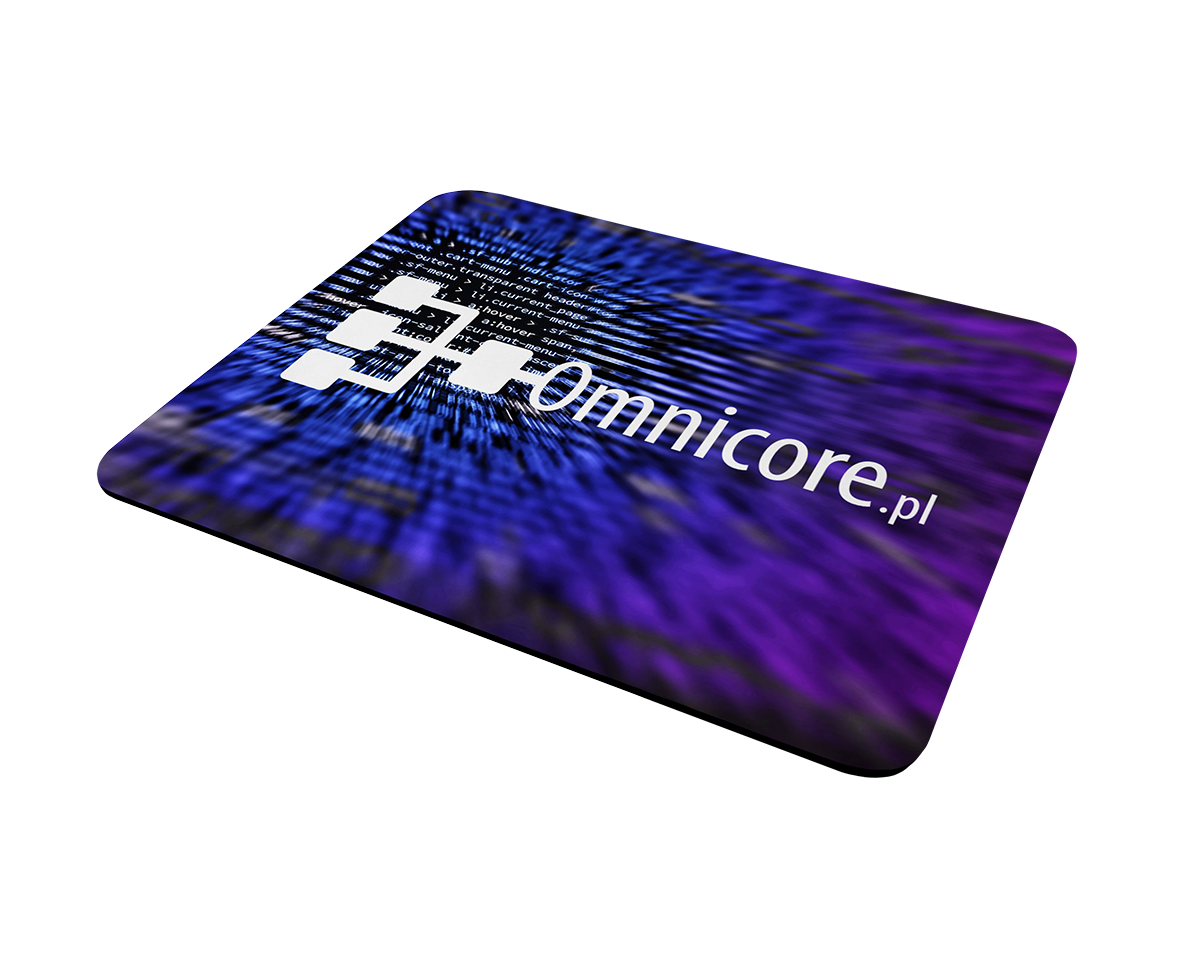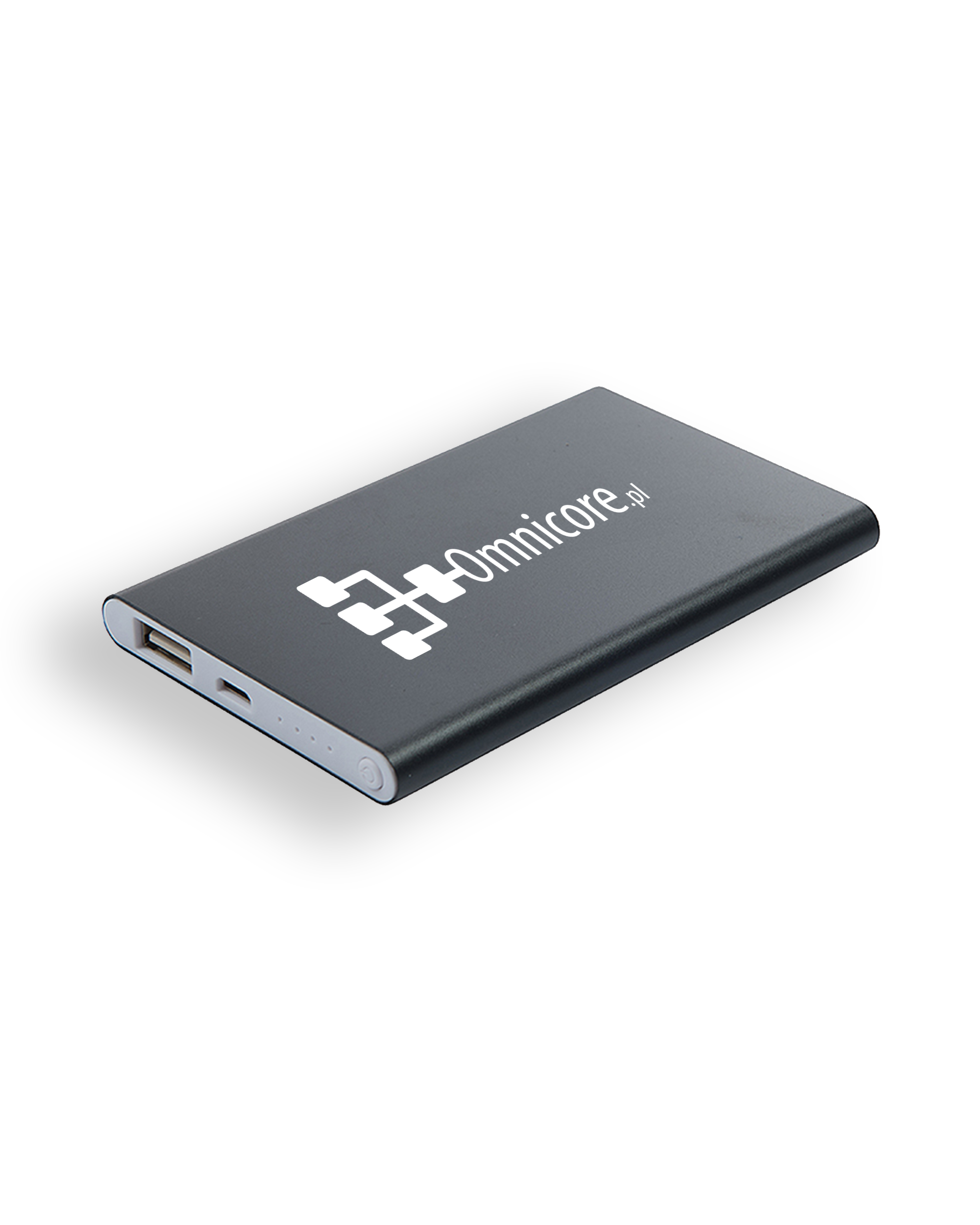 Addons (150pkt or 49 PLN):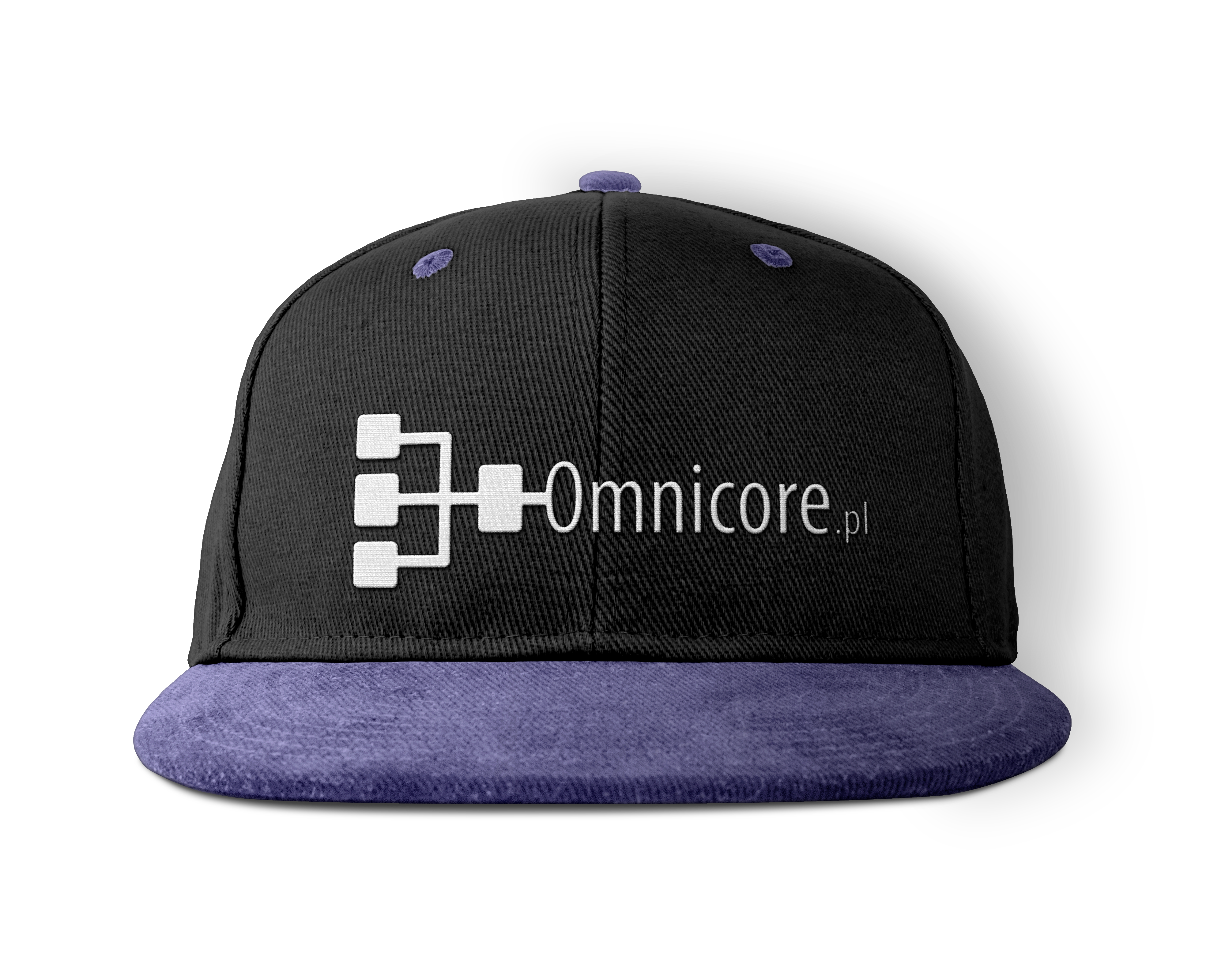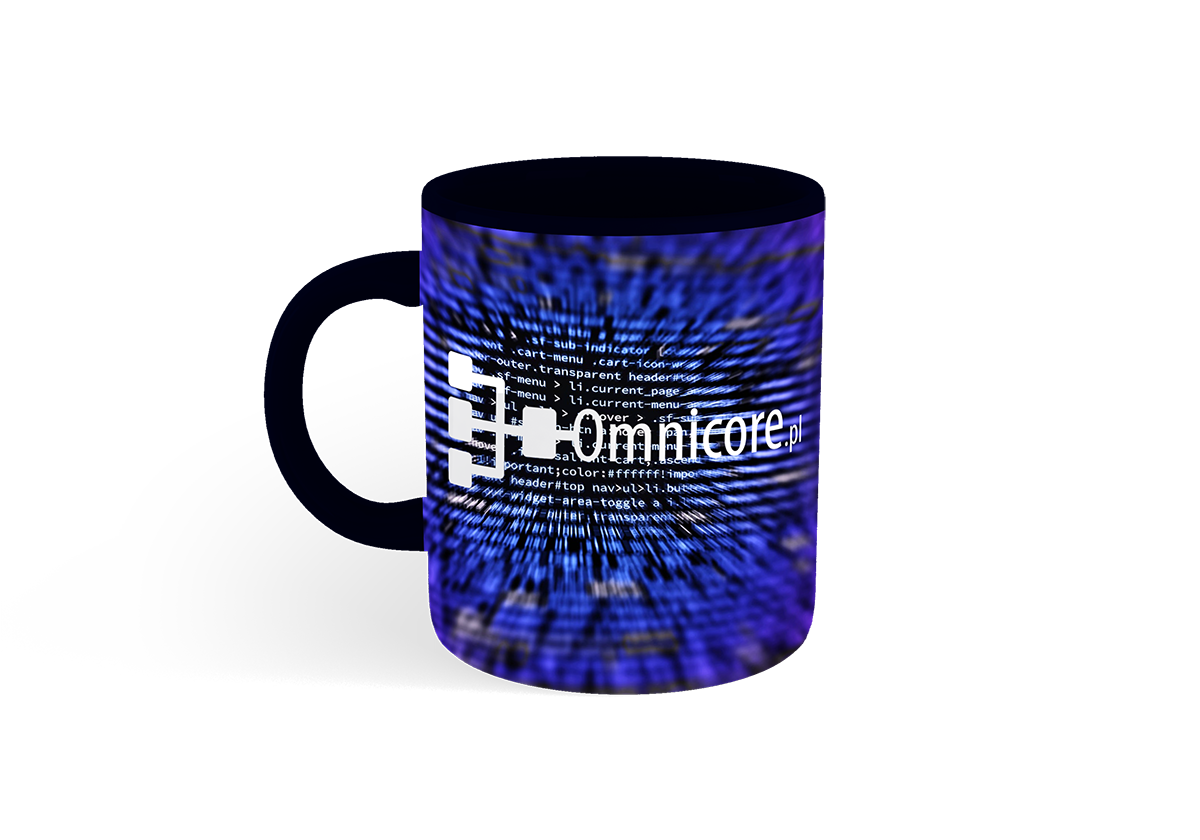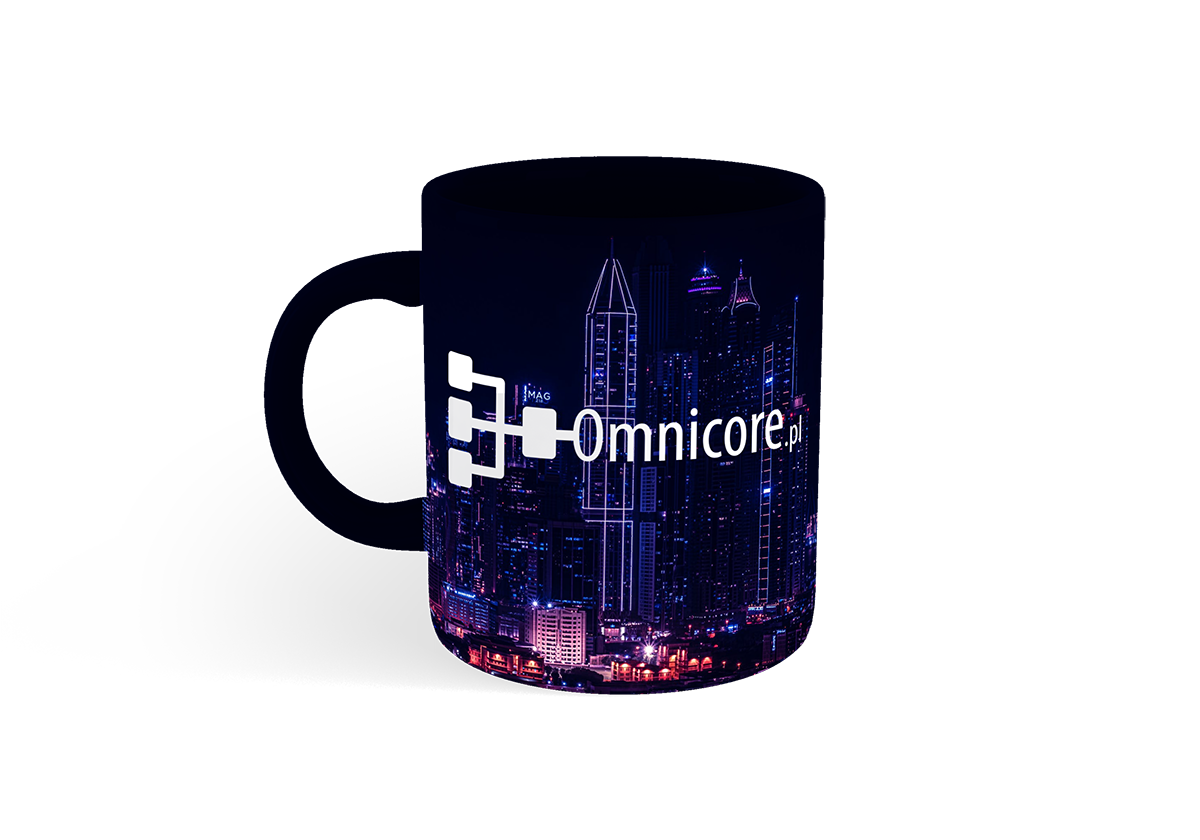 Size chart:


Size
XS
S
M
L
XL
XXL
3XL
4XL
5XL
A [cm]
48
51
53
56
58
62
65
70
72
B [cm]
61
68
72
73
76
78
78
84
88
C [cm]
16
17
19
19
20
20
21
21
21
Example of height[cm]
158-162
162-168
168-174
174-180
180-186
186-194
194-196
196-198
198-200